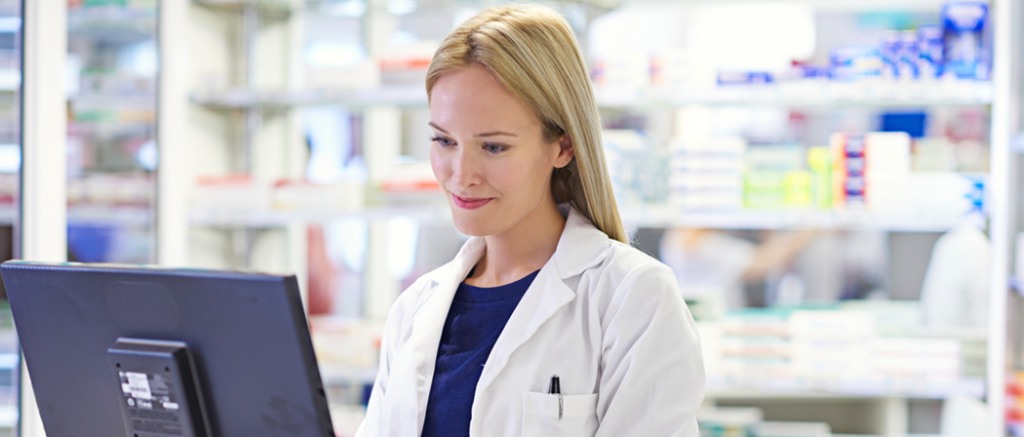 The Conception Kit® at-home system is a great first step for couples looking to optimize their chances of getting pregnant and is available by prescription at pharmacies nationwide.
October, 2015 - A prescription fertility treatment is available that allows couples to regain privacy and control as they are trying to conceive. The Conception Kit® at-home system is a prescription fertility treatment that can be used in conjunction with fertility medications and used during the first months of trying to conceive. The kit contains all the components necessary for a three-month treatment and is now available as a prescription benefit under many insurance plans.
"Whether a patient is trying to get pregnant with a first baby or adding to a growing family, conceiving a child is not always easy," shares Conceivex Inc. "The Conception Kit® at-home system is a comprehensive, FDA-cleared medical device that is designed to go beyond ovulation timing and overcome common fertility problems such as low sperm count, low sperm motility, and PH imbalance."
The Conception Kit® includes 24 ovulation predictors for timing the Luteinizing Hormone Surge (LHSurge) which is the best time for conception to occur. With the kit, semen is collected in a non-spermicidal, non-latex semen collector (sheath) and then transferred to a medical grade silicone Conception Cap® (cervical cap) which is placed inside the woman over the opening to the cervix.   The Conception Cap® protects sperm from harmful PH factors within the vaginal environment and concentrates the semen around the cervical opening to increase the chances for sperm to penetrate the uterine cavity and fertilize the egg.
By concentrating the ejaculate/sperm at the opening of the cervix the Conception Cap gives all available sperm the opportunity to enter the uterus and begin the journey to the egg.    This is very important when you consider that 90% of all sperm die within the first ten minutes inside the vagina due to the vagina's environment.
With the Conception Kit® at-home system, couples can take charge of their family planning in the comfort and privacy of their own home. The Conception Kit® is now available by prescription at Target, Walmart, Rite Aid and CVS pharmacies nationwide.
About Conceivex Inc.
The mission of Conceivex Inc. is to give women and couples health care products that assist them in reaching their reproductive goals. Currently, one in six women is looking for help becoming pregnant. This is why Conceivex manufactures and distributes the Conception Kit® at-home system, a safe, effective, and reasonably priced method to help women and couples overcome infertility in the privacy of their own home. The Conception Kit® at-home system is FDA cleared and easy to use.